Knitted fabrics since 1979.
LEDATEX – ITALIAN KNITTED FABRICS
Our power plant produces an average of 220,000 kW per year, or 116,000 kg of avoided CO2 per year. Since its installation in 2010, we have produced 2,637,814 kW or 1,398,041 kg of avoided CO2.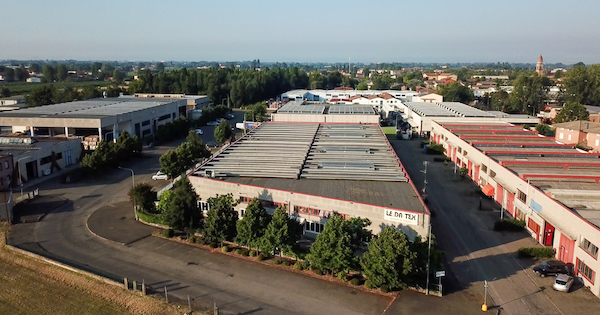 Since 1979 Ledatex has been a story of growth. The small hand-artisan company of that time, has continuously grown in people, technical potential, range of products, presence in the market, quality of service and of the final product.
Italian Fabrics Production
Today in the 3500 square meter headquarters, inaugurated in 1996, it has about 40 circular machines, mechanical and electronic, for knitted fabrics from 4 to fineness 32.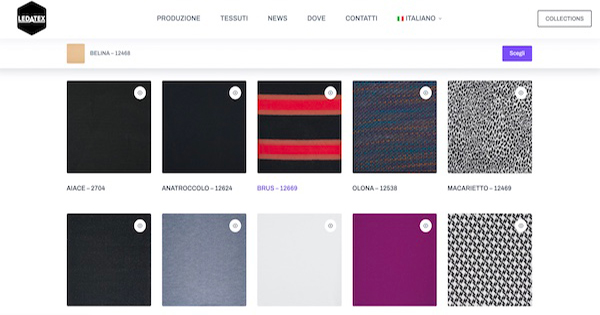 Fabrics collections online
Into the reserved area of our site it is possible to view and request the fabrics that make up our spring summer and autumn winter collections. Request your login credentials by clicking here.